X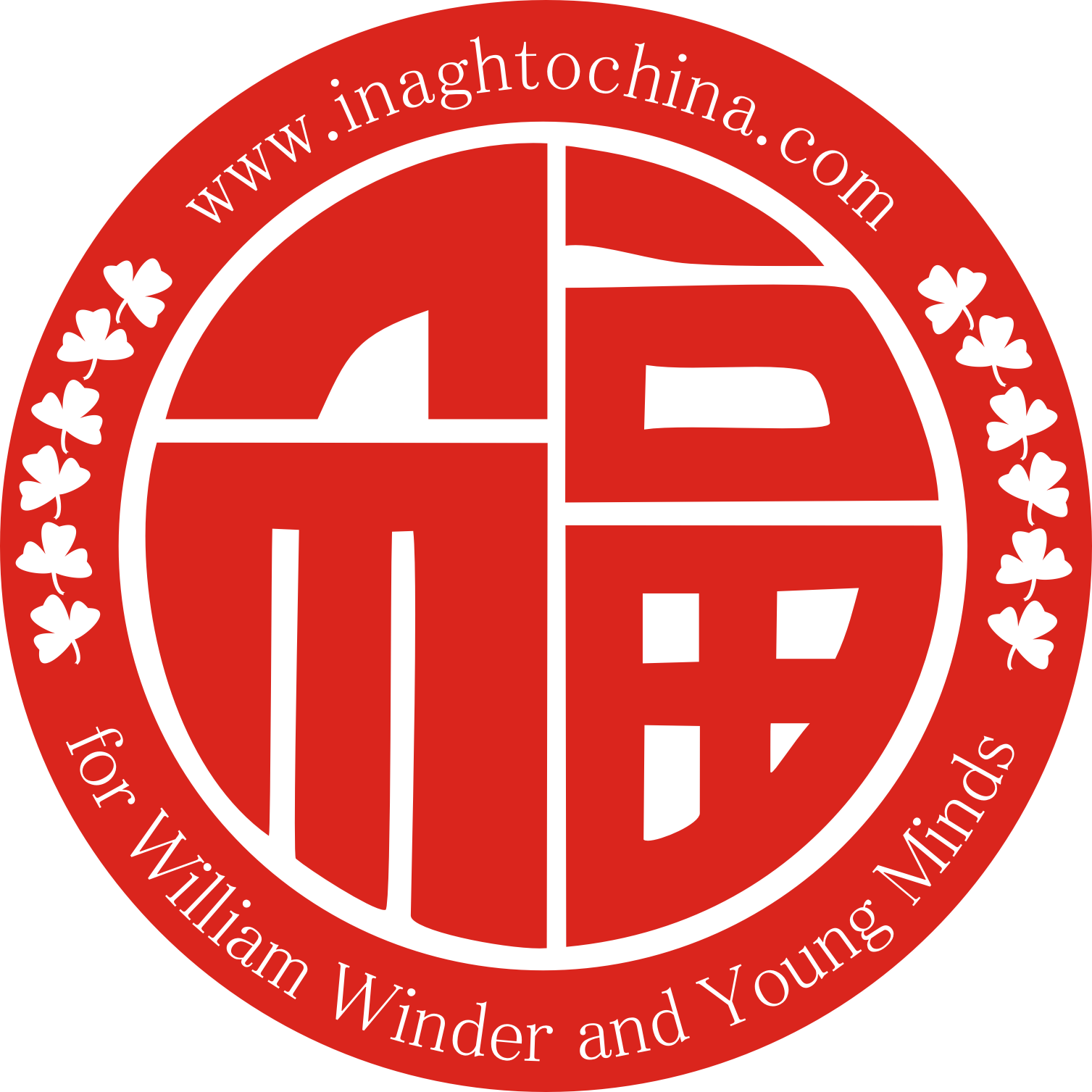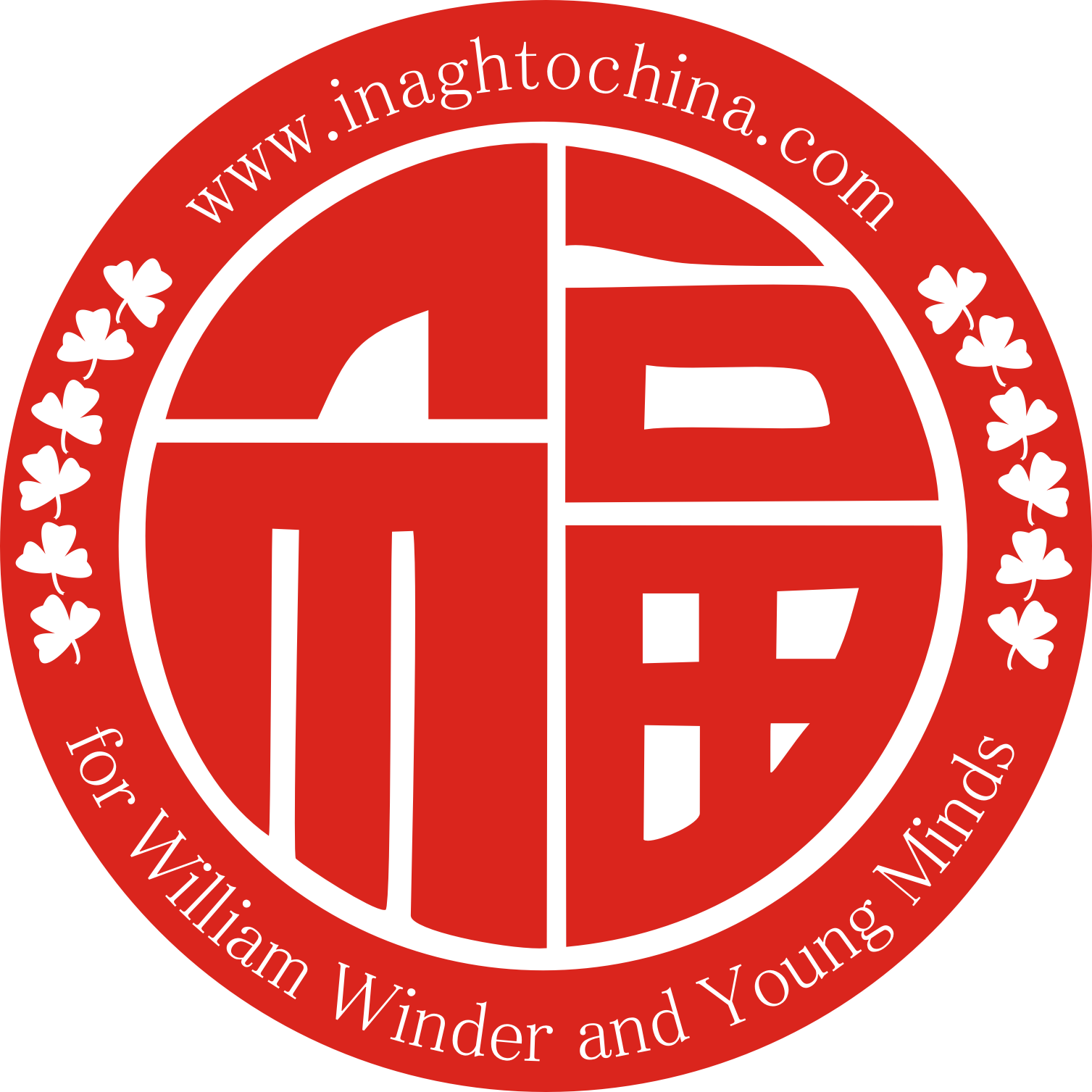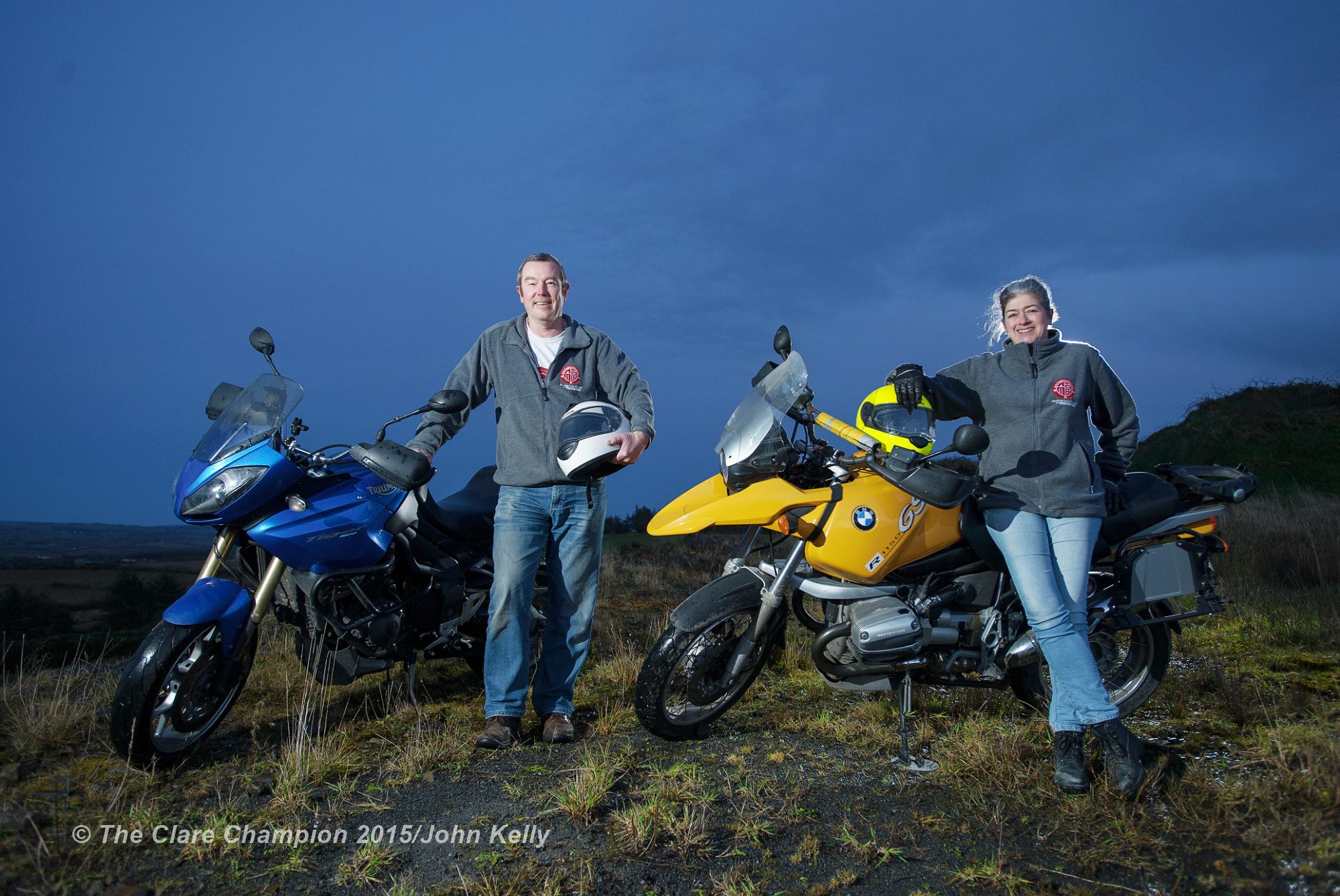 Event Bio
---
On 26th April 2015, John and Brigid Rynne will start a motorcycle ride from Inagh in County Clare, Ireland, to Beijing in China and back, in aid of in aid of two charities concerned with the mental health and wellbeing of children and young people: the William Winder Rainbow Foundation (http://www.williamwinderrainbowfoundation.ie/) and Young Minds (http://www.youngminds.org.uk/)

They will ride through Western Europe into Russia, Kazakhstan and Uzbekistan, before crossing the Chinese border in Kyrgyzstan and riding east to Beijing.

Their return route will take us across Mongolia and into Russia, where they will pick up the Trans-Siberian Highway and head westwards via Moscow, the Ukraine (Kiev and L'Viv), Poland, the Czech Republic, Germany, France, the UK and, finally, home to County Clare in Ireland. The whole round-trip of approximately 18,500 miles (or 30,000kms) should take approximately four months.
Map Legend
---
Inagh, Co Clare Inagh, Ireland

Sunday, 26th April 2015

Co Clare Spanish Point, Ireland

Saturday, 29th August 2015